Nederlands versie

Music Group Sabroso, better known as" The outgoing music group of The Netherlands", is a young and dynamic orchestra with specialization in Surinam, South American and Hindipop music.
The orchestra is no stranger in the field of trendy music and is popular in both The Netherlands as well as in Surinam.
SABROSO which literally means "tasty" in Spanish, consists of 12 very talented musicians led by the Golden Awards Winner trumpeter Setish Bindraban, who shared the stage with great artists such as Oscar D'Leon (Venezuela), Las Chicas del Can (Dom.Rep), James Carter (USA), De Nazaten van Prins Hendrik (NL), Vinod Rathod (India), Kassav and many others.
The talented singer Karin Baitali is one of the lead vocals, she is assisted by Vishaal Krul in the field of Bollywood songs while Setish Bindraban takes care of the Surinam songs.
Next to a strong rhythmic and harmonic section, the orchestra has a strong three-piece horn section consisting of trumpet, saxophone and trombone. The band has a spicy South American and tropical-Carribean repertoire of Merengue, K-Dance, Soca, Jump-ups, Bachatta and Kaseko next to their Hindi pop, English and Dutch repertoire.
The client is fully in charge of the repertoire. Due to the versatility of the band, Sabroso is the right orchestra for just any party. Sabroso will be able to transform your event, festival, or wedding to an unforgettable day!
So the party can start with Music Group Sabroso in the house!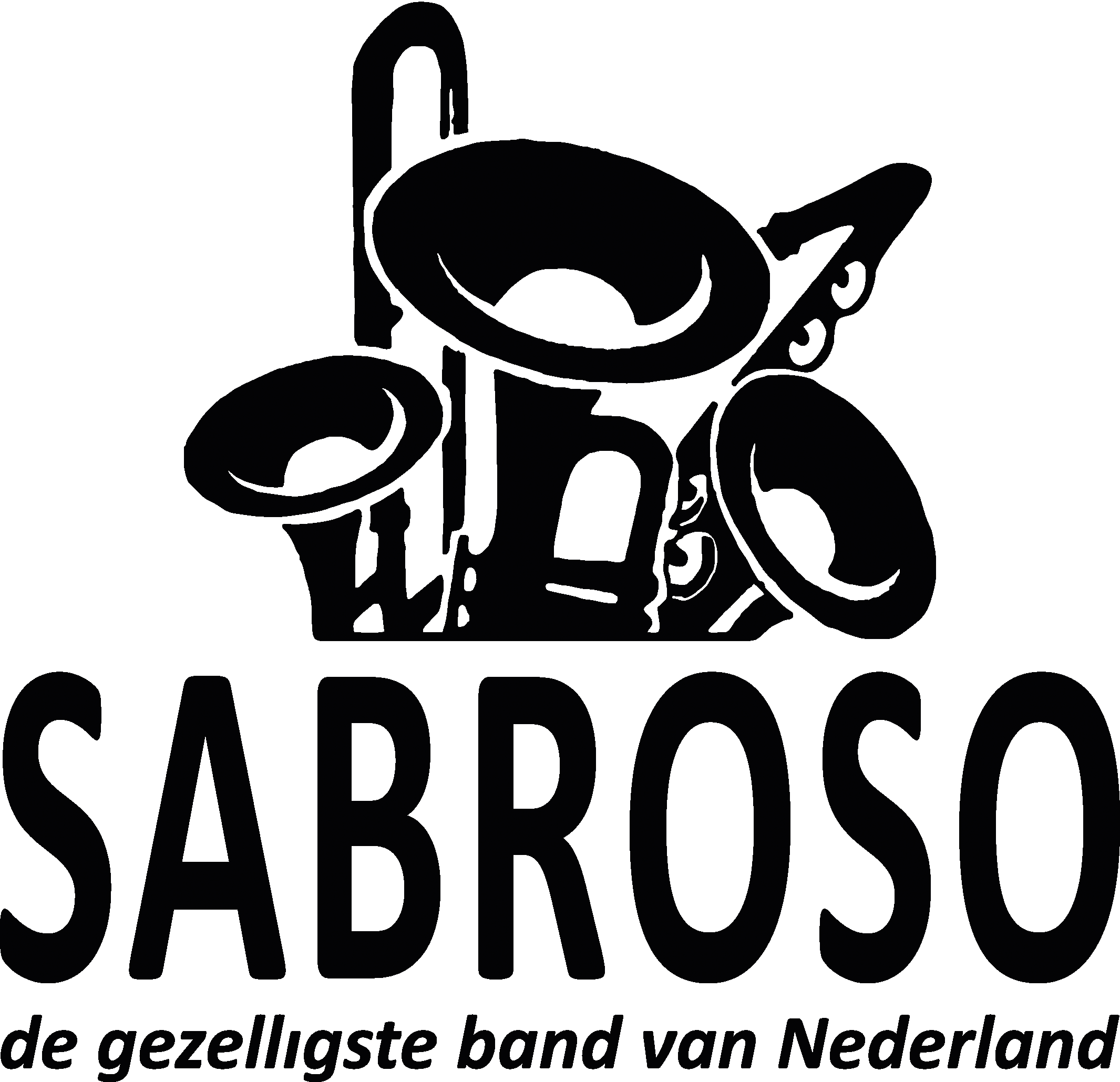 For more information contact:
Sabroso Music Management
The Netherlands:
Tel +31 (0)6 539 08 645
Surinam:
Tel +597 858 84 06
Mail:
Dit e-mailadres wordt beveiligd tegen spambots. JavaScript dient ingeschakeld te zijn om het te bekijken.
Website:
www.muziekgroepsabroso.nl